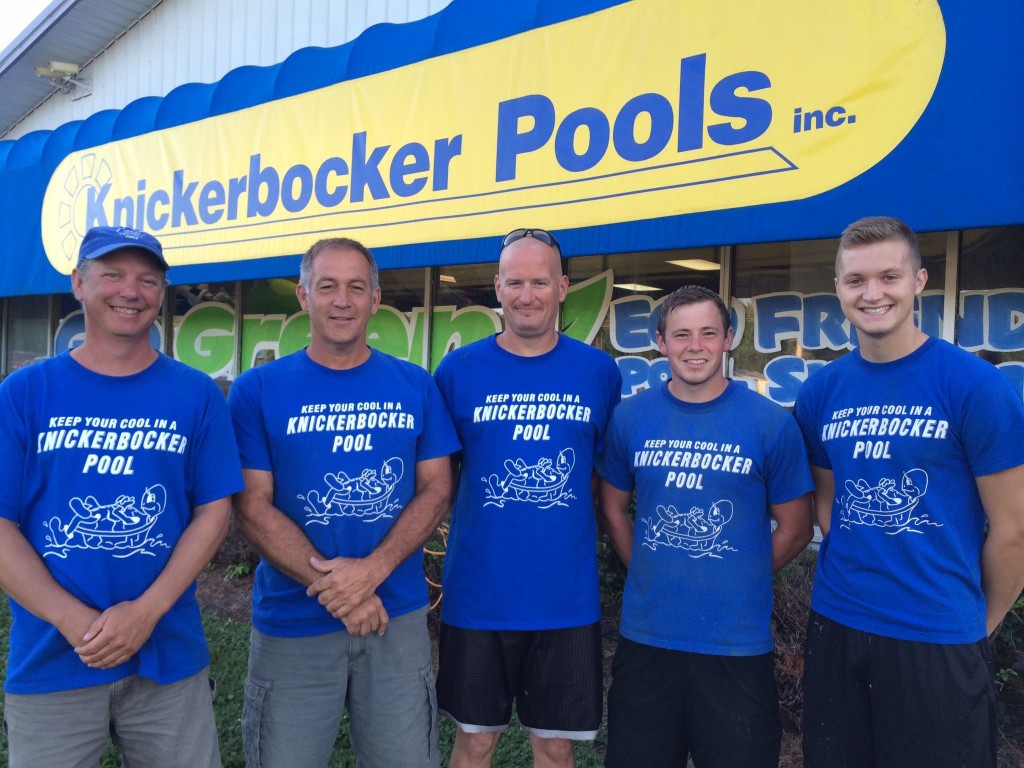 We are always looking for friendly and dependable people to be part of our professional team. We offer full time and part time positions in our six retail locations, as well as customer service positions in our main office and service department, as they become available. Please submit your resume and cover letter for these positions to: info@knickerbockerpools.com.
If you would like to apply for a position as a service technician, Class A CDL driver, backhoe operator/excavator, bobcat operator, warehouse help and general construction, please apply in person M-F between 7:30-8:00 am at 2000 N. U.S. 68, Xenia, OH 45385.  If you are currently working and need to schedule an appt., please call (937) 372-3839.
Click above to see open job positions, rates, and more info!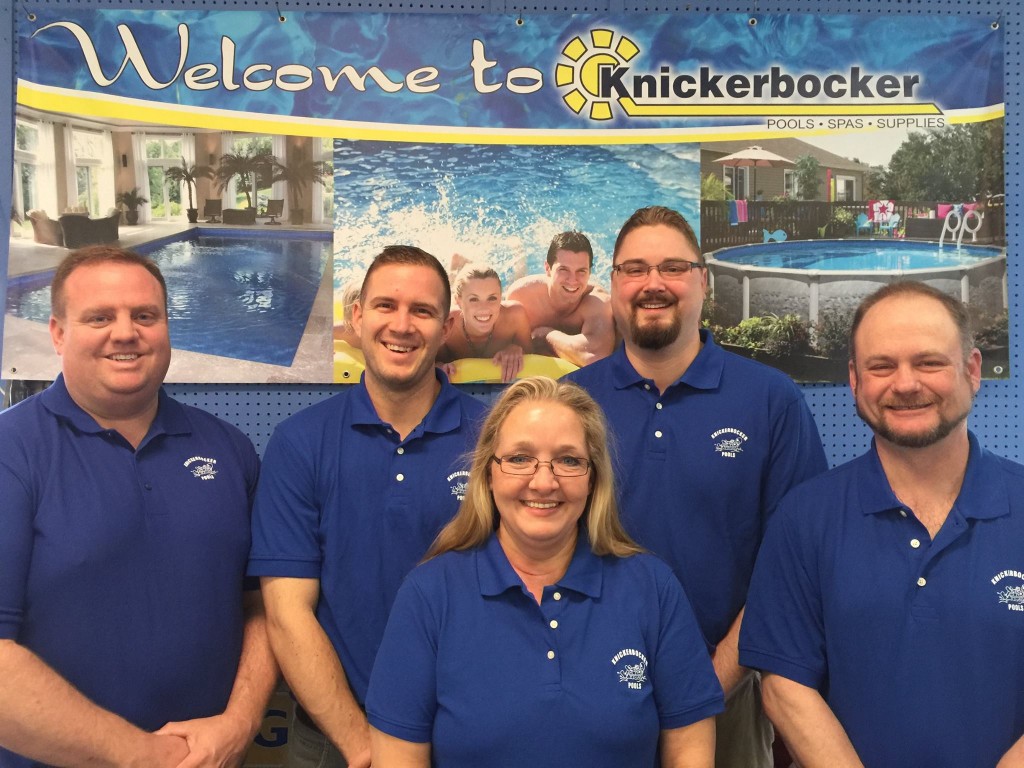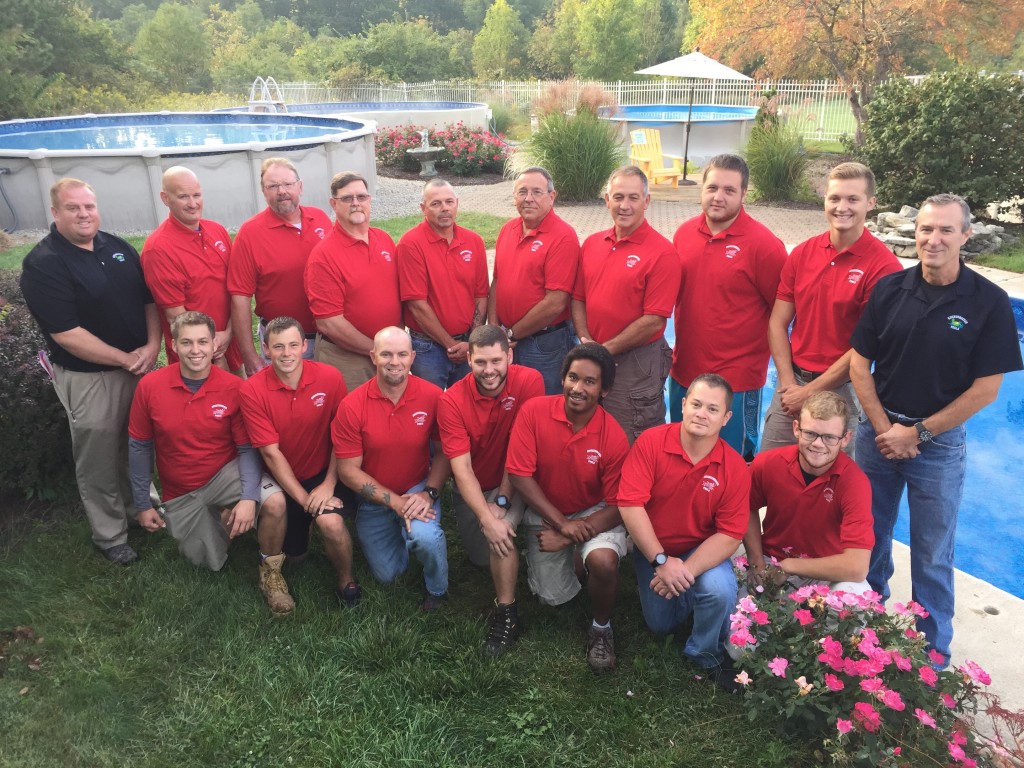 Competitive Pay
Health Benefits
Cohesive team atmosphere
Flexible scheduling
Time Off
Trade skill experience
Sales/ Retail experience